2Complicated Studio
is an indepedant development studio dedicated to iPhone/iPad and Win/Mac applications.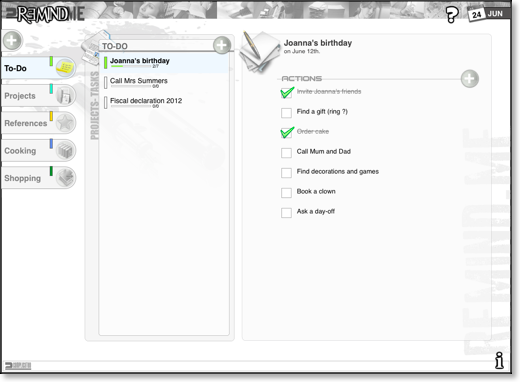 2RemindMe
is a simple task manager that will help you to deal with your personal and professional projects and tasks.
Define your tasks and their affected actions and organize them by folder.
You will then have an access to an overview of their status so that it will help you to get your things done.
TuneMyApps
is an extension tool to iTunes Connect (ITC) that allows developers and iBookstore providers to access and view their sales information.
This tool is dedicated to iTunes Connect users only !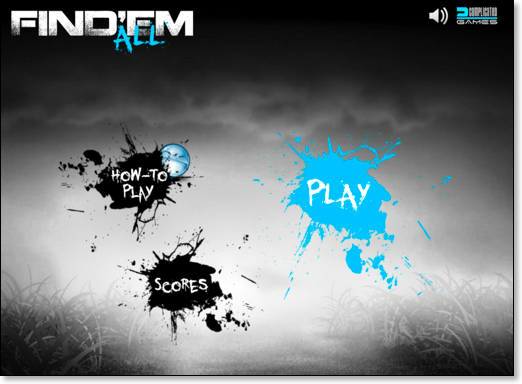 Find'EmAll
is an easy-to-understand puzzle game which will provide you hours of fun.
It will let you prove the quickness of your gestures but also the adaptability of your mind and intuition.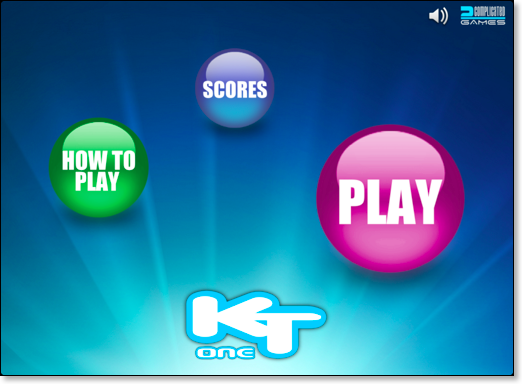 KT-One
is an easy-to-learn trick-taking card game facing 4 players.
Each player receives 6 cards and plays for his own trying to qualify himself to the final and win the last trick of the hand.